April 1, 2017        1:00 – 4:00 pm
            Opening Day is a special event every year, but this year will be extra special because it will mark the opening of the new Resource Center!
This family-focused day will feature fun activities for all ages: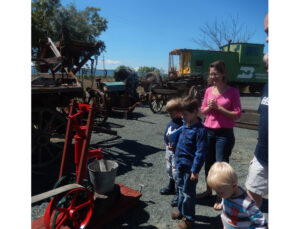 Listen to music  by the Brentwood Community Band

Tour the Byer/Nail House and Homer's Toolshed

Experience a lesson in the Eden Plain School

See restored vehicles and farm equipment

Browse pictures from yester-year
Add a few stitches to the quilt being quilted and view the display of family heirloom quilts in the show
'Family Quilts~ Community Heritage'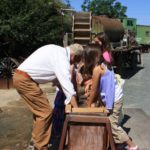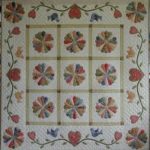 Kids can play games from 1800's, milk Bessie, the cow,  pan for gold, and crank home-made ice cream.
Dedication of the new Resource Center  1:45 – 2:15
Come with your family and friends, buy a hot dog lunch and enjoy an old-fashioned day at the museum!